The Holiday season is upon us which means its time for a fun, holiday get togethers. Whether you're planning a family night, office Christmas party, or party with friends we've got you covered with some of the best Christmas party theme ideas.
Check out our list of fun printable Christmas games, coloring pages, and minute to win it games.
Top 15 Christmas Party Theme Ideas
Christmas Costume Party
Who says that dressing up in costumes is only for Halloween?! Have your guests dress up in the favorite Christmas character like the Grinch or Frosty the Snowman. You can have everyone vote on their favorite. Get inspired with these costume suggestions.
White Elephant Party
A popular Christmas tradition is throwing a White Elephant party. For this you'll ask each guest to bring a funny wrapped gift under a certain amount of money. This indoor smore kit would make a great gift.
To play your guests will put the gifts on a table. They will pick out a number out of a bowl to determine what order everyone will pick their gifts. After the first player, each guest will have the option to steal a gift or open a new one. Keep going until all the gifts have been opened. The first player will get an option to steal or keep their current gift at the very end.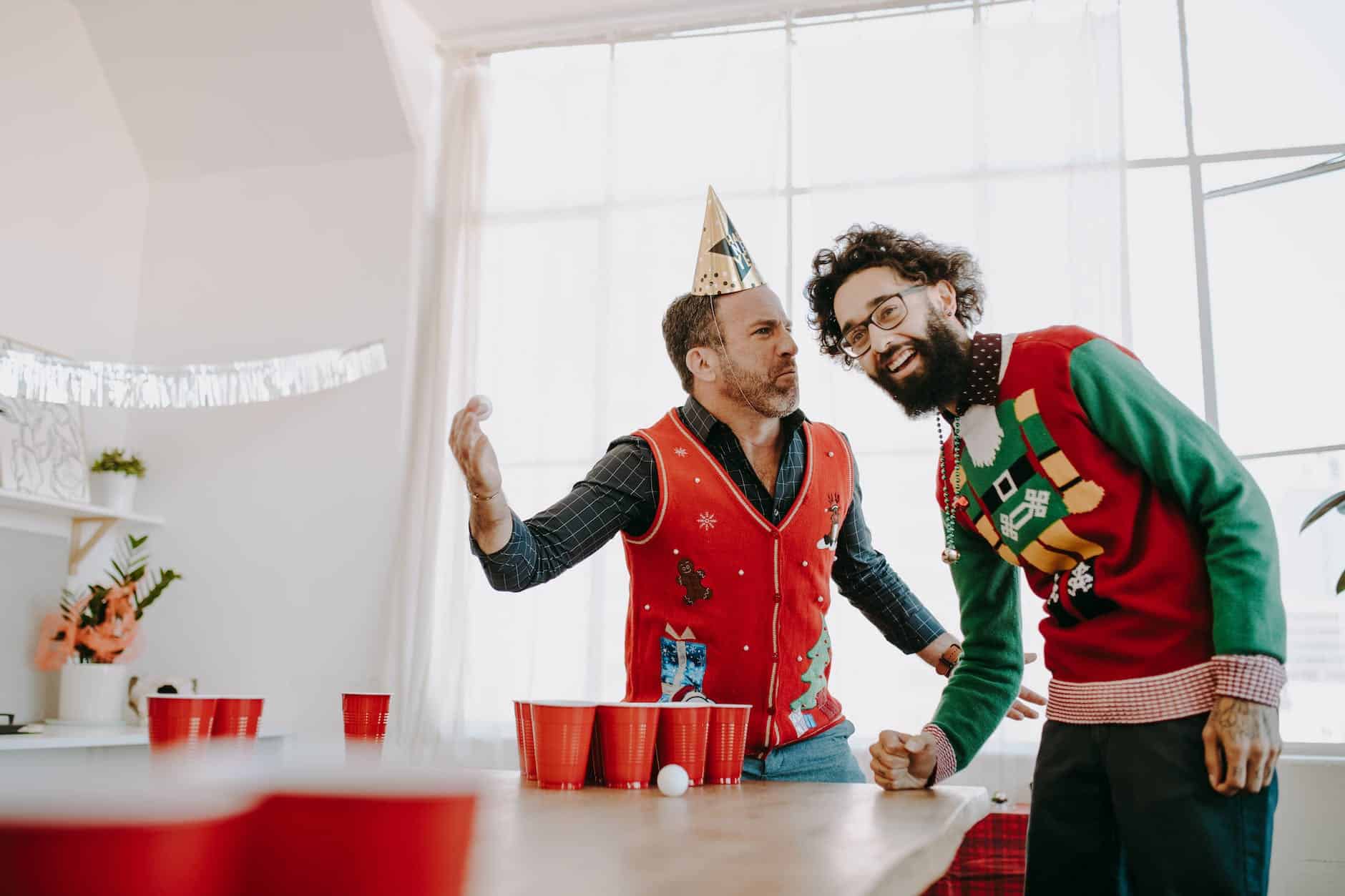 Ugly Christmas Sweater
Another popular Christmas party theme is throwing an ugly Christmas sweater. Have your guests come in their ugliest homemade or store purchased Christmas sweater. It is always fun to see what party goers show up in. Your night will be full of laughs and fun.
Game Night
Host a Christmas game night with family and friends. You can play minute to win it games with a Christmas twist or pull out your favorite games boards. We also have a list of the best printable Christmas party games you can play.
Christmas Ornament Swap
Getting new ornaments for the Christmas tree is a fun yearly tradition. You can share this tradition with your guests by hosting a Christmas ornament swap. Set a price limit and have your guests bring an ornament.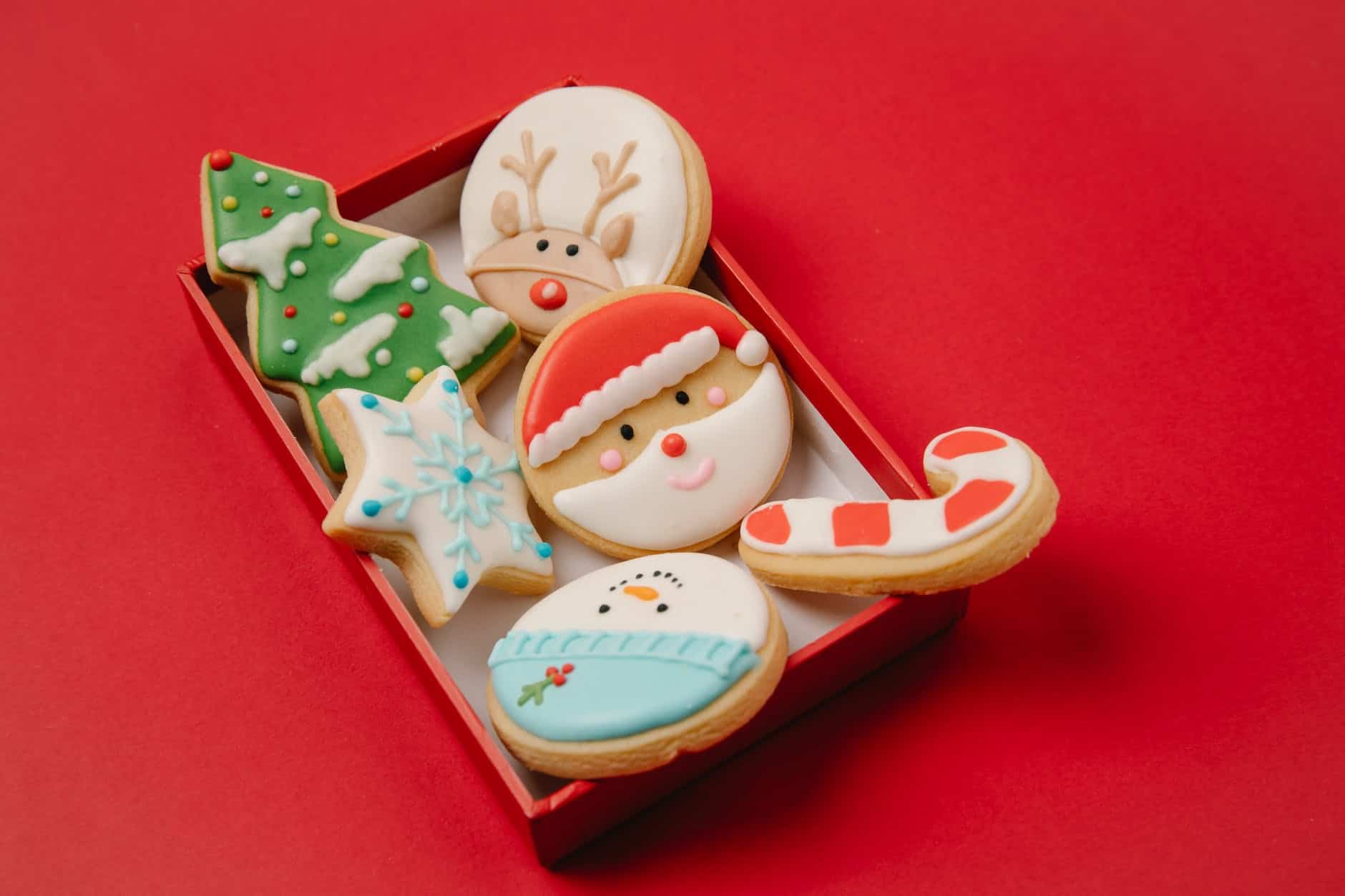 Cookie Exchange
One of the best things about the holidays are all of the yummy desserts and treats. A cookie exchange is a great Christmas party theme as you have your guests bring a plate of their go-to Christmas cookies. They can also bring the recipe to share with others.
For this party theme you can decorate your house with cookie theme decorations and even play some cookie games such as a cookie tasting, cookie scavenger hunt, etc.
Gingerbread Decorating
Provide your guests with undecorated gingerbread houses (or graham cracker houses) and frosting for a fun night of decorating. You can ask your guest to bring some of the favorite candy to decorate with. If you have little ones coming, you could have them decorate Christmas trees by frosting ice cream cones in green.
You could have everyone vote on their favorite gingerbread house and let them take their creation home.
Christmas Around the World
It might seem like Christmas celebrations are the same around the world. However, holiday festivities are actually quite different. For instance in China, loved ones exchange an apple; and in Denmark a traditional rice pudding is serviced.
For this Christmas party theme ask your guests to bring a dish from their family history or pick a country that they would like to bring a dish for. Throughout the night you can try fun dishes from different countries and learn more about Christmas celebrations.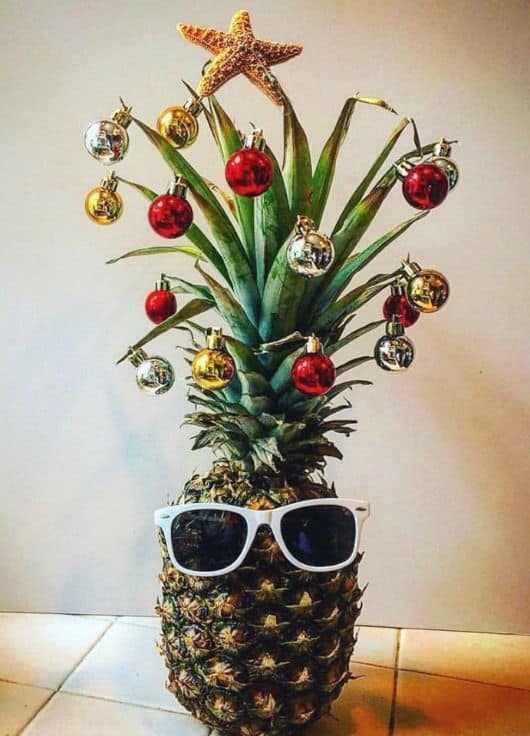 Hawaiian Luau Christmas Party
"Mele Kalikimaka is the thing to say on a bright Hawaiian Christmas day…" Celebrate Christmas with beautiful ukulele music playing in the background and enjoying delicious food and beverages from a Tiki Bar. If this sounds like a great Christmas party theme than check out My Tuesday Therapy. They have tons of luau ideas you can use for the perfect party.
Pancakes and Pajamas
Guests can show off their fun Christmas pjs with a pancakes and pajamas party theme. Similar to the ugly sweater contest, you can have your guests vote for their favorite holiday jammies. To top off the event have a pancake bar full of yummy toppings your guest can choose from.
White Christmas
Nothing reminds us more of the holidays than a white Christmas. A winter wonderland themed party is always a good idea. You can decorate your home in all white. White balloons and paper snowflake cutouts are a great way to spruce up the place.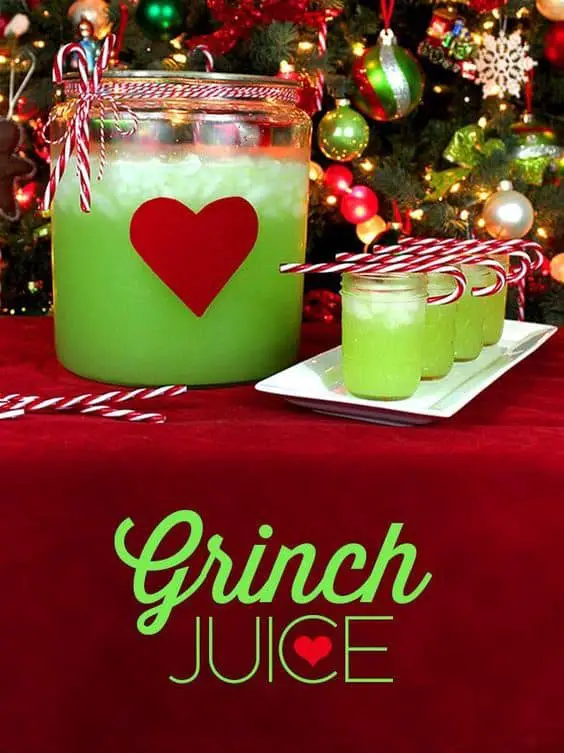 How the Grinch Stole Christmas
This Dr. Seuss books is a classic book that would make a fun Christmas theme. Turn your home into Whoville with Grinch style decorations and food. If you're inviting kids, they can make fun crafts and have a story time.
Christmas Carol-oke
Do you love singing carols, but not actually going caroling? Instead of caroling have a fun night of karaoke. You can do this at a karaoke bar or at your home with a karaoke machine. Serve specialty drinks, mocktails, sweet and salty snacks for a fun night of singing.
Petmas Party
Bring your best furry friend with you for a Petmas party. Have your guests dress up their pups in the best holiday outfit for a fun evening with your furry best friends.
Group Ice Skating
There is just something special about ice skating around Christmas time. No need to clean up or decorate the house. Take your friends to your local skating rink for a night on the ice. You can even do this idea as families or as couples. Enjoy hot chocolate afterwards for a great low-key night.