Dallas is an amazing place where you will find just about something for everyone. Whether your children are into nature, fine arts, animals, or history, there are plenty of places, activities, and things to do in Dallas with kids.  We've compiled a list of some of the best family friendly things to do in Dallas that you won't want to miss.
Family Friendly Things to Do in Dallas Texas
Dallas can get quite hot in the summer months.  Be sure to keep your family hydrated to avoid heat stroke.  It is also a good idea to make sure you don't need reservations or purchase tickets in advance as some of these family friendly places in Dallas can be quite popular and busy.  One thing to consider is getting a Dallas CityPASS if you're hoping to visit more than one tourist site.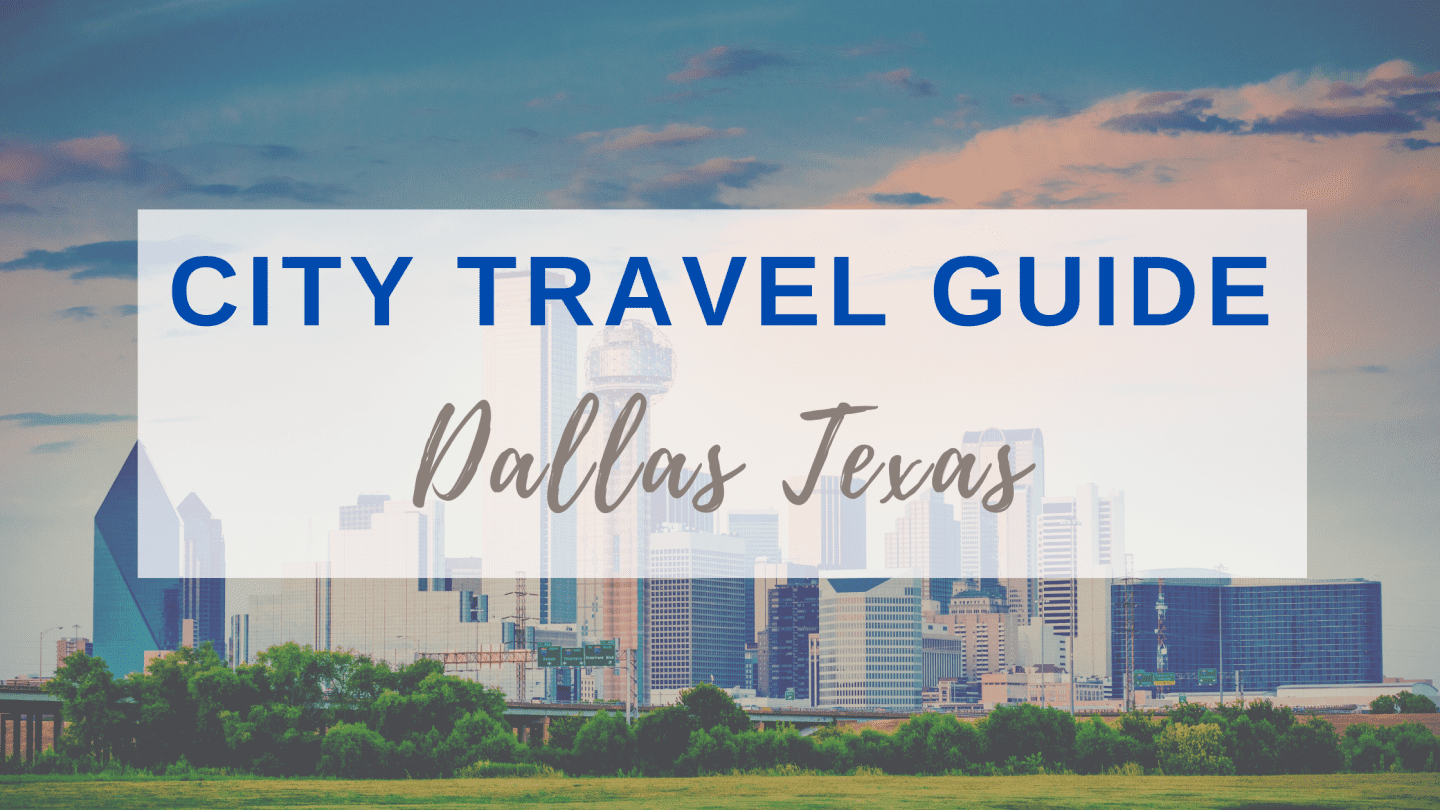 Perot Museum of Nature and Science
When you're in Dallas be sure to put the Perot Museum of Nature and Science on your list especially if you have kids.  This family friendly thing to do in Dallas with kids is a combination of dinosaurs and science.  However each level has its own unique theme.  There are a lot of interactive areas, perfect for enlightening children.  
You will need to order your tickets in advance and online. This is a great place especially on a hot or rainy day when you'd rather not be inside.  Be prepared to spend around 5-6 hours here.  
Dallas Arboretum
The Dallas Arboretum and Botanical Garden is a 66-acre botanical garden located in East Dallas on the southeastern shore of White Rock Lake with breathtaking florals displays all year long which makes it one of our favorite family friendly things to do in Dallas. Most groups spend between 2-4 hours at the arboretum. 
Dallas Blooms festival boasts of over 500,000 spring blooming bulbs, 3,000 azaleas and hundreds of Cherry Blooms-February-April. Summer in the garden includes an outdoor concert series on Thursday evenings and numerous water features with breathtaking floral displays. 
Autumn at the Arboretum-September-November features a nationally acclaimed Pumpkin Village featuring over 90,000 pumpkins/gourds/squash and named one of America's Best Pumpkin festivals by Fodor's Travel.  
Dallas World Aquarium
This aquarium is more than just fish.  It is about half zoo and half aquarium. The adventure at the Dallas World Aquarium starts at the top of the rainforest exhibit, where exotic birds, such as Cocks-of-the-rock and many species of toucans, can be seen. 
Start on the third floor (via stairs or elevator) and work your way down the curved ramp to the end. It's a lot of walking, but easy as it's all downhill. There are "rest areas" on levels 3 and 2 so you can hit the restrooms or just relax. Overall it should take 2-3 hours to explore the Dallas World Aquarium.
Frontiers of Flight Museum
The Frontiers of Flight Museum is a hidden gem in the Dallas/Fort Worth area.  This museum memorializes the pioneers of flight from the 1920's and 30's up until today.  It has interesting aircraft such as military plans and a space capsule that can be examined up close.  This museum should take about 2 hours to explore. 
Dallas Zoo
The Dallas Zoo is one of the largest zoological experiences in Texas with 106-acres that offer fun, educational and entertaining experiences for the whole family. This zoo has a nice design with the ability to see the whole zoo in a few hours. Take your kids around the Savannah, ride the ponies, pet the pygmy goats and feed the giraffes. 
Before you go check out the website to see if there are any children's activities or up close meet and greets with the animals.  
Dallas Children's Theater
The Dallas Children's Theater which was founded in 1984, is a great venue for live theater and puppetry for children and teens. Performances are perfectly written for young audiences and are meant to keep their attention.  It is a great alternative to going to the movies.  Be sure to check out their website to find their current plays.
Play Street Museum
Play Street is an interactive children's museum curated for children 8 and under. Discover educational presentations and activities in a place specifically created just for kids. Watch as your child navigates the areas that hold their interest and passion.
Fun Things to Do in Dallas with Kids
Texas Horse Park
If your children love the outdoors and horses then you need to check out River Ranch at Texas Horse Park.  Their main focus is providing naturally therapeutic equine and nature based services and horseback riding.  River Ranch offers trail riding experiences all year around beginning at age 12. Check out their website to make an appointment.
Texas Discovery Gardens and Butterfly House
Texas Discovery Gardens is a 7.5-acre organic urban oasis filled with natural wonders for all ages. An indoor tropical butterfly house, the Rosine Smith Sammons Butterfly House and Insectarium, features hundreds of free-flying butterflies from around the world.
Parking is free most of the year.  It is a fun place to see their daily butterfly release.  The Fair Park is right next to it and is worth visiting as well.
Reunion Tower
The Reunion Tower is an iconic Dallas landmark that offers panoramic 360-degree views of the Dallas skyline that can be seen from an indoor/outdoor observation deck. There are also tons of activities for families to do.  Be sure to check out their event calendar to see if they have any special family events.
Nasher Sculpture Center
The Nasher Sculpture Center is a museum oasis in the heart of downtown Dallas and is right next door to the Art museum.  It will take about an hour or so to see the collection of over 300 sculptures. The beautiful outdoor garden is relaxing and a perfect change of pace from the other family friendly things to do in Dallas.  
This museum has free admission on the first saturdays of the month.  Check out their website for admission and discount information.
Trinity Forest Adventure Park
Trinity Forest Adventure Park is an aerial adventure park  right off Interstate 20 in Dallas. It consists of cargo nets, bridges, climbing features, zip lines and other elements that allow a participant to travel from one part of the course to another. There are multiple difficulty levels suited to challenge every type of ability and fitness level.
The whole family can be included in the fun – even a "Littles" course for participants ages 4 and up. All courses are self guided and everyone moves at their own pace. 
Cedar Ridge Reserve
Take your family friendly trip to Dallas outdoors with natural springs and beautiful city parks.  Cedar Ridge Reserve is a great park that covers 633 acres with 10 miles for hiking, birding, and tranquility.  The trails are wooded and shady.  There are trails for every skill level and perfect for families. Be sure to get there early to beat the heat and the crowds.  
White Rock Lake
Another great park in Dallas is White Rock Lake which is 1,015-acres. The park is a prime spot for running, hiking, birdwatching, fishing and people-watching. Families also love riding around the 9-mile circuit that surrounds this lake on top of rented bikes.
At this enormous lake, you can canoe, kayak, bird watch and fish for bass, crappie and catfish.
We hope you've been able to find some fun kid-friendly activities, venues to visit, and things to do in Dallas with kids. No matter what you end up doing for your family trip to Dallas you will have a great time.  Dallas is a vibrant city that brings fun-loving activities and year round excursions.