Coloring page roundups are my favorite. Coloring pages are a great way to relax, bring out your creativity, and do together as a family. Check out this list of over 20 free summer coloring pages for kids of all ages.
Be sure to check out our other Free coloring pages here.
All of these summer coloring sheets are free for you to print, color and enjoy as many times as you wish! You can click on the link to be taken to the original website or simply right click to copy and paste it in a word file.
But why keep all the fun for yourself? You can share the joy of coloring by sharing these awesome pages with friends and family to enjoy.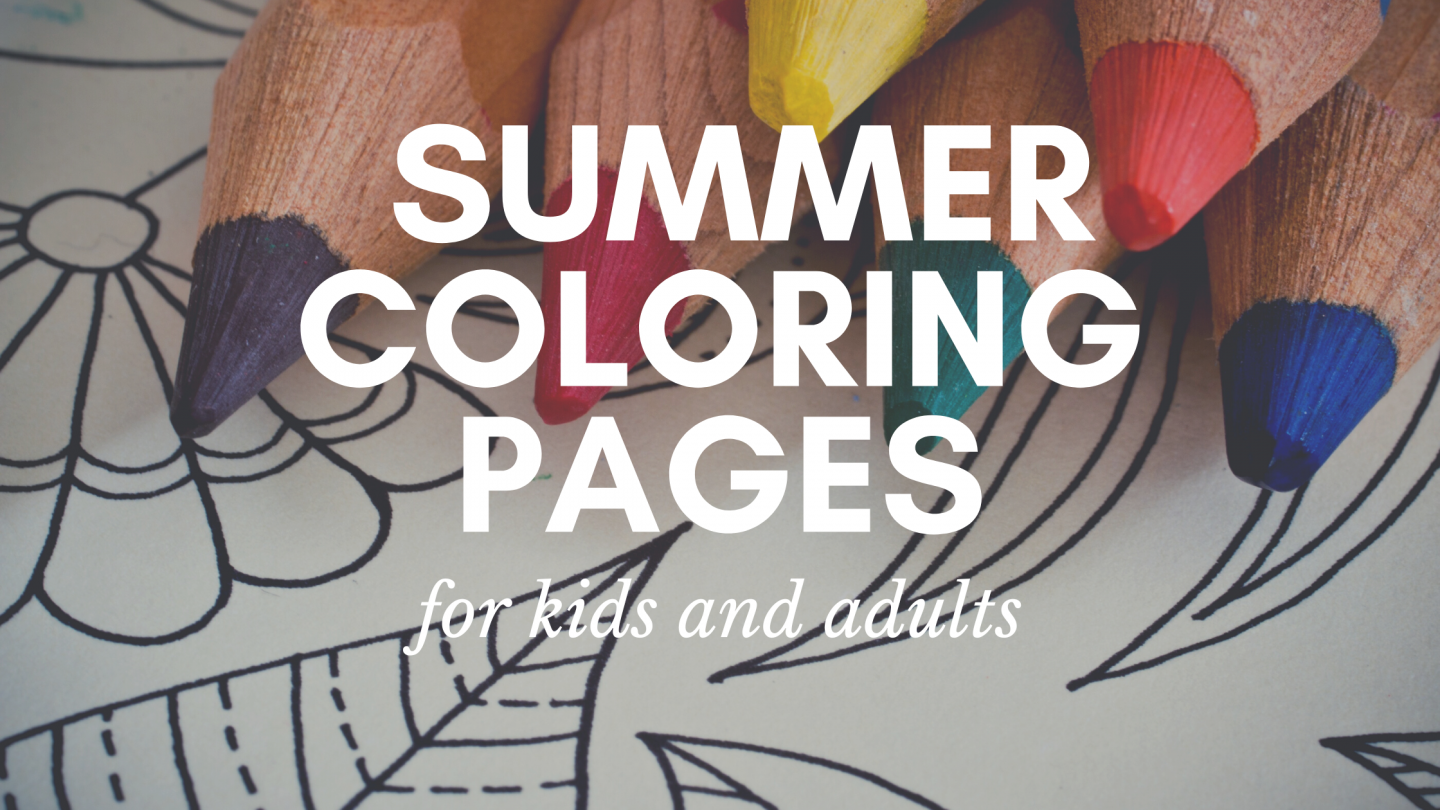 15 New Summer Coloring Pages – Free to Print and Color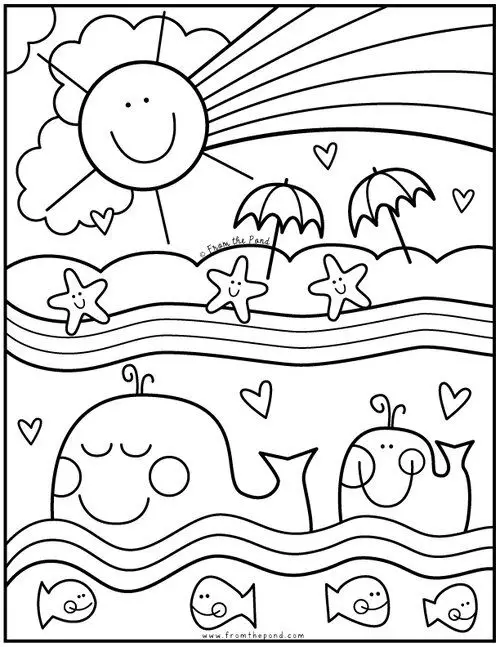 Whale Coloring Page
I love this interpretation of what summer is. This summer coloring page from the Pond is absolutely adorable.
Mandala Summer Coloring Pages
Istockphotos has over 14,805 summer coloring pages stock illustrations and vector graphics available royalty-free. These three are some of my favorite.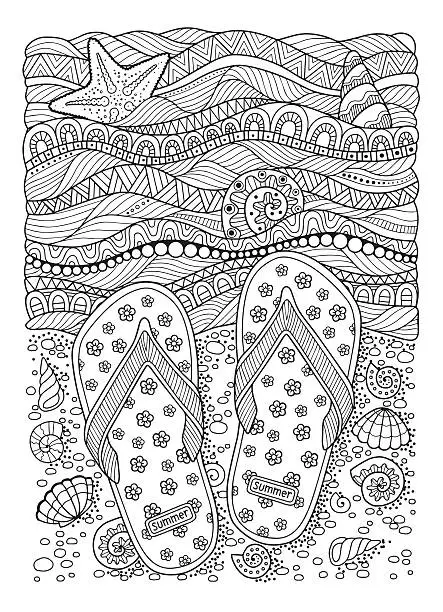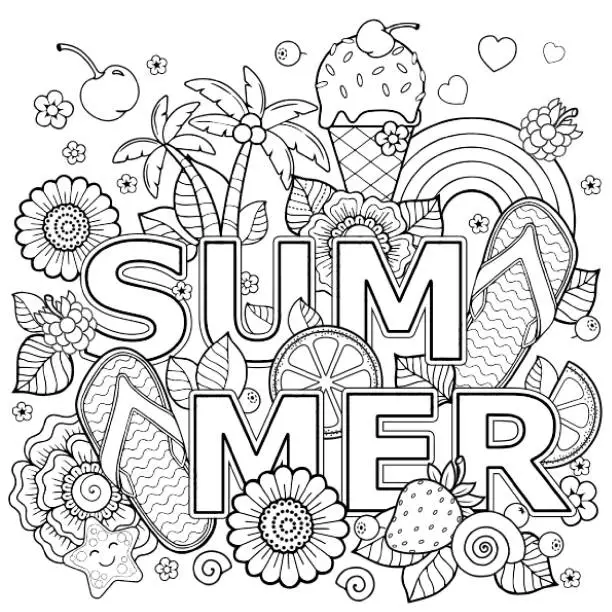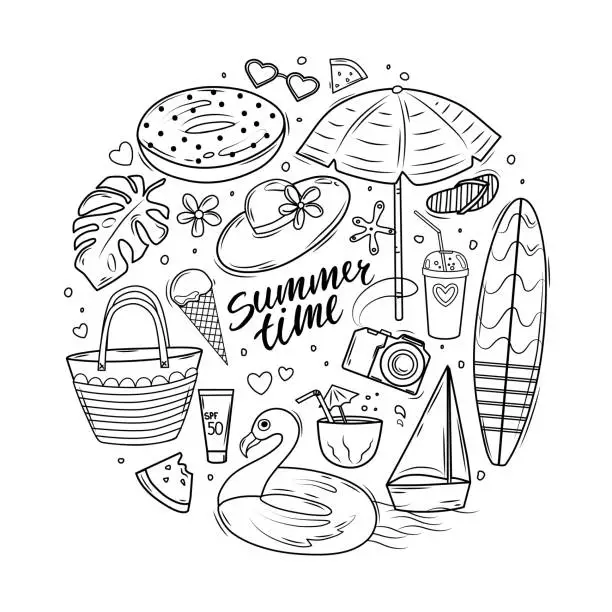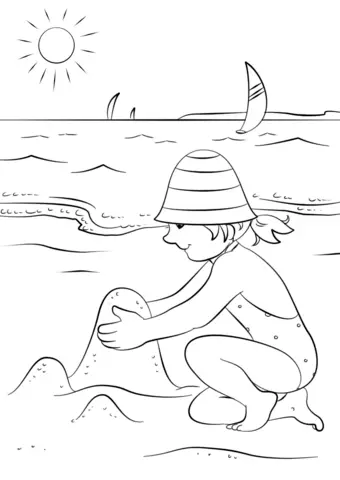 beach coloring pages
Supercoloring has a great variety of fun free coloring pages that your kids are going to love. Just click on the link and select download.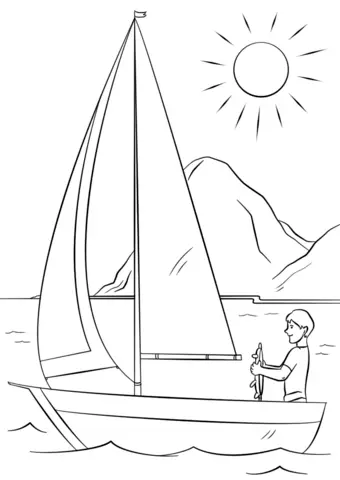 Summer Printable
You can always find cute coloring pages at iheartcrafty. She has a couple fun summer coloring pages you can download.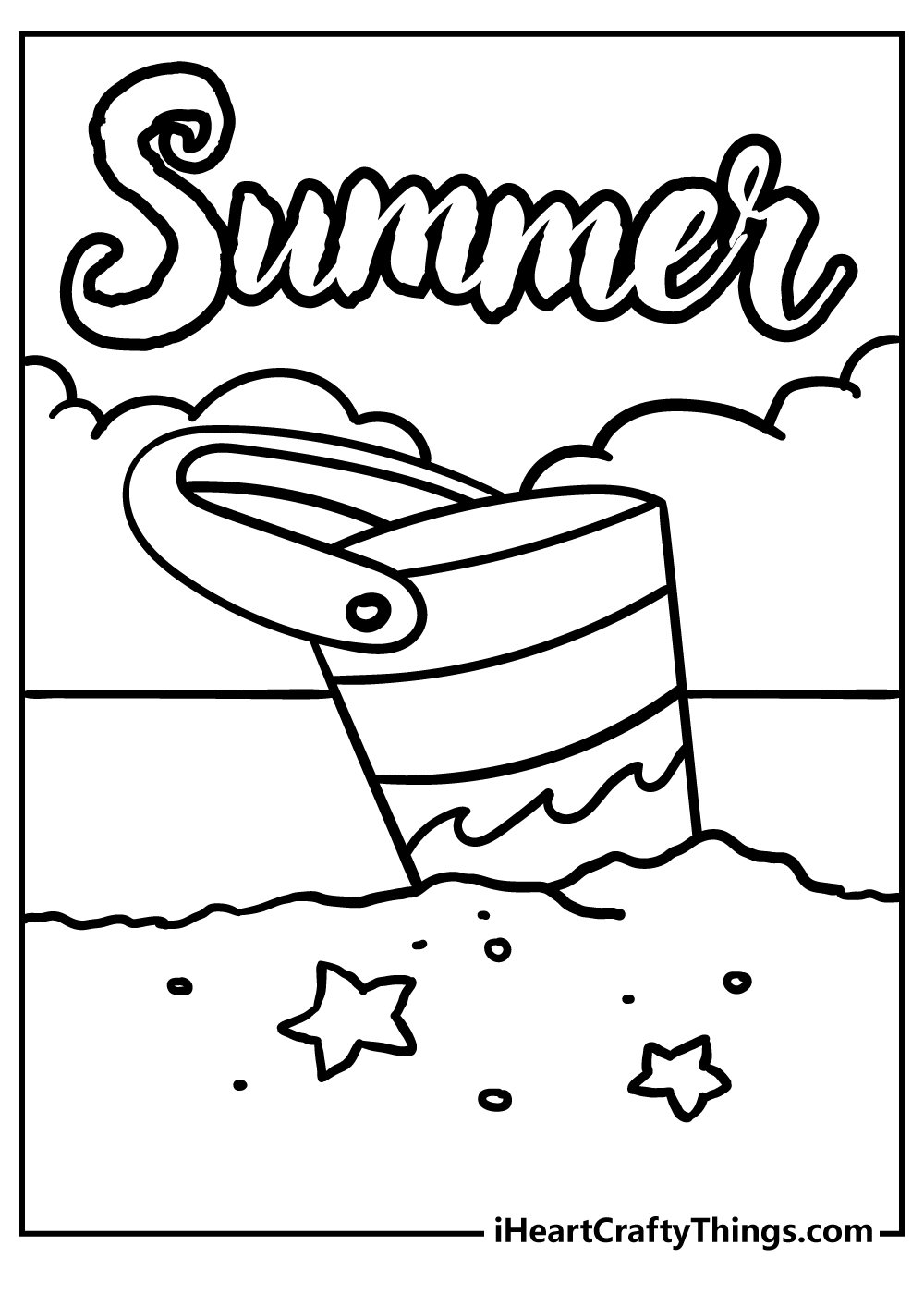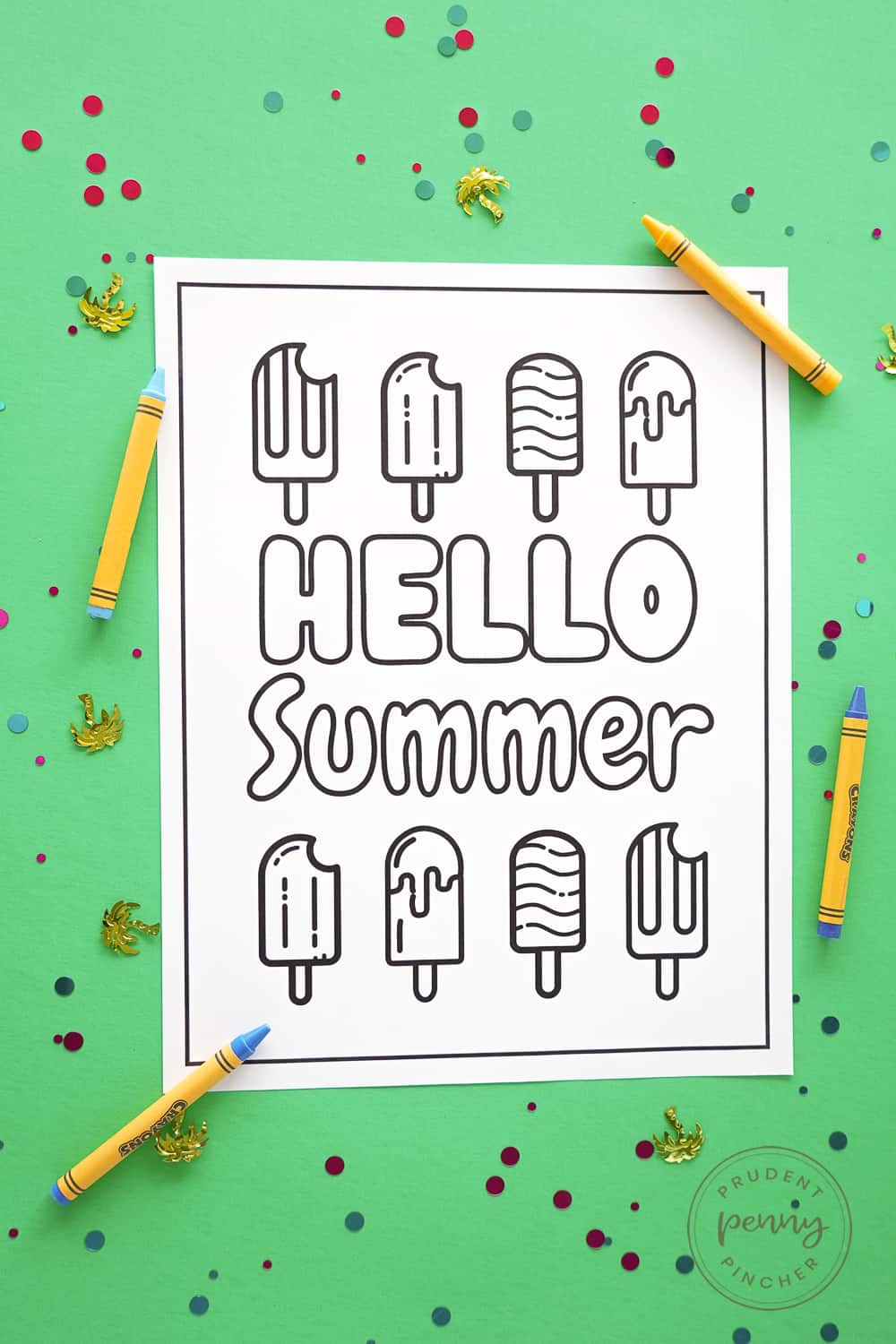 Popsicle Coloring Page
The Prudent Penny Pincher has 15 free summer coloring pages just like this popsicle hello summer page. Am I the only one who can just taste those popsicles?!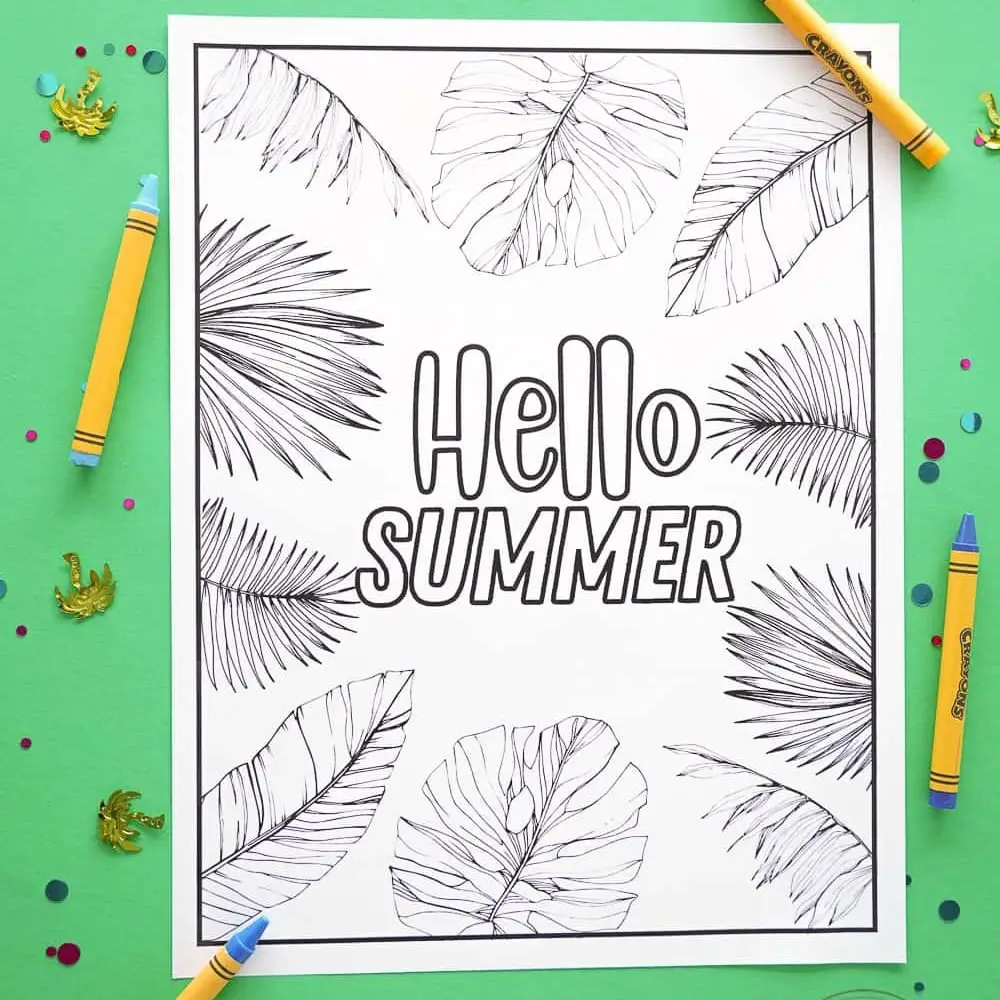 Sunflower Summer Coloring Page
To me sunflowers yell summer. In South Texas we get so many beautiful sunflowers in the summer. Crayola has these couple coloring sheets as well as hundreds more for free.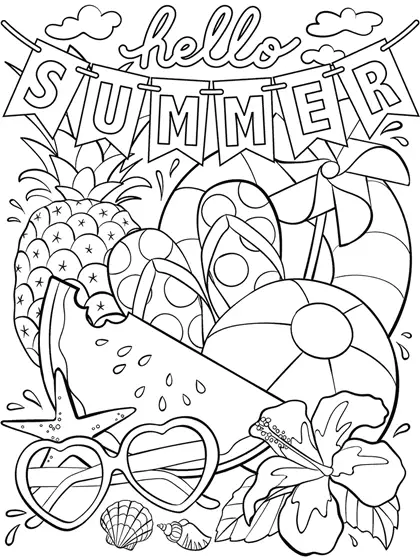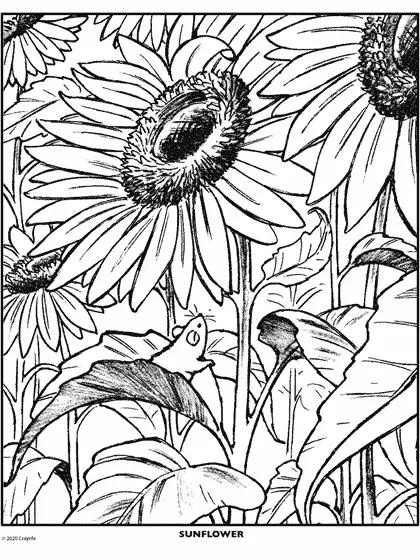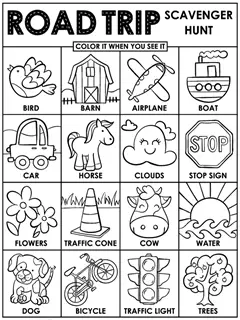 Road Trip Scavenger Hunt
I wish I had this scavenger hunt coloring page when we went on a road trip this summer. This summer printable from Crayola is a great way to pass the time while you're on the road.
Ice Cream Coloring Pages
Stylesatlife made a fun unicorn ice cream coloring page. If you have a child who is in love with unicorns this is the coloring page for you.
Homemade Gifts Made Easy also has some fun ice cream coloring pages that will help any adult relax during the summer months.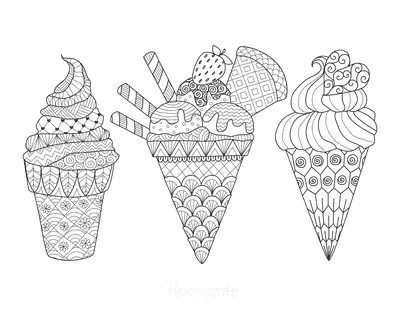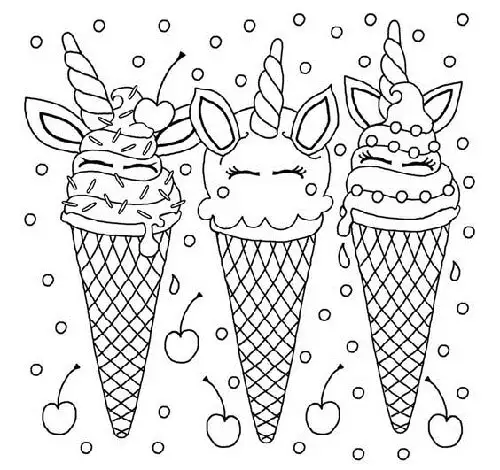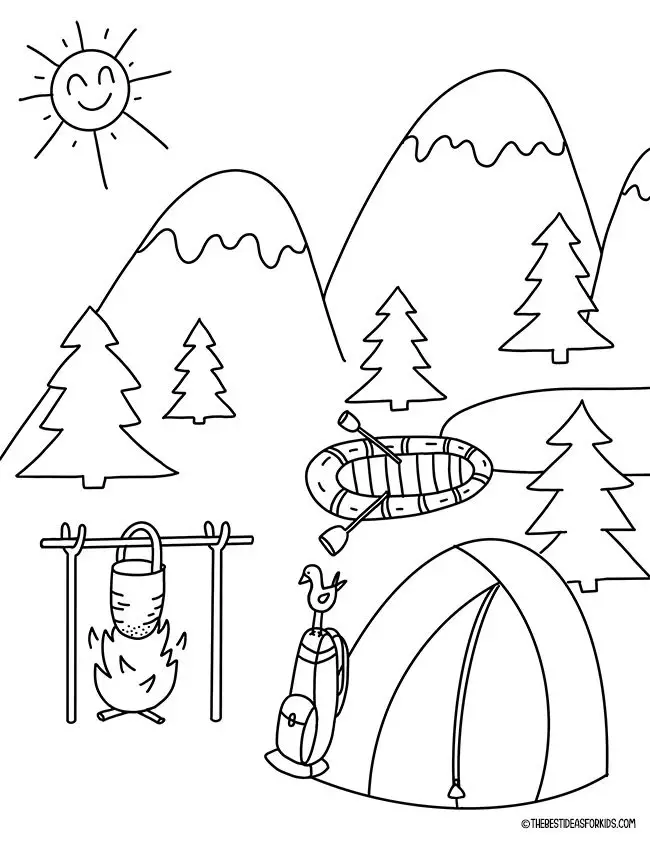 Camping Coloring Pages
Not only is the summer meant to have fun in the water and sun, it is also time for some serious camping. The Best Ideas for Kids has some fun camping coloring pages to choose from.