Dreaming of a vacation to South Padre Island? Me too. South Padre Island has nice, wide sandy beaches and sparkling blue water. There is plenty of things to do in South Padre for kids of all ages. It is a great getaway for anyone looking for some fun under the sun. You can find some less crowded spots with showers further down the beach. Check out our list of things to do in South Padre Island and discover what there is to do on South Padre Island OTHER than hang out on the beach and drink.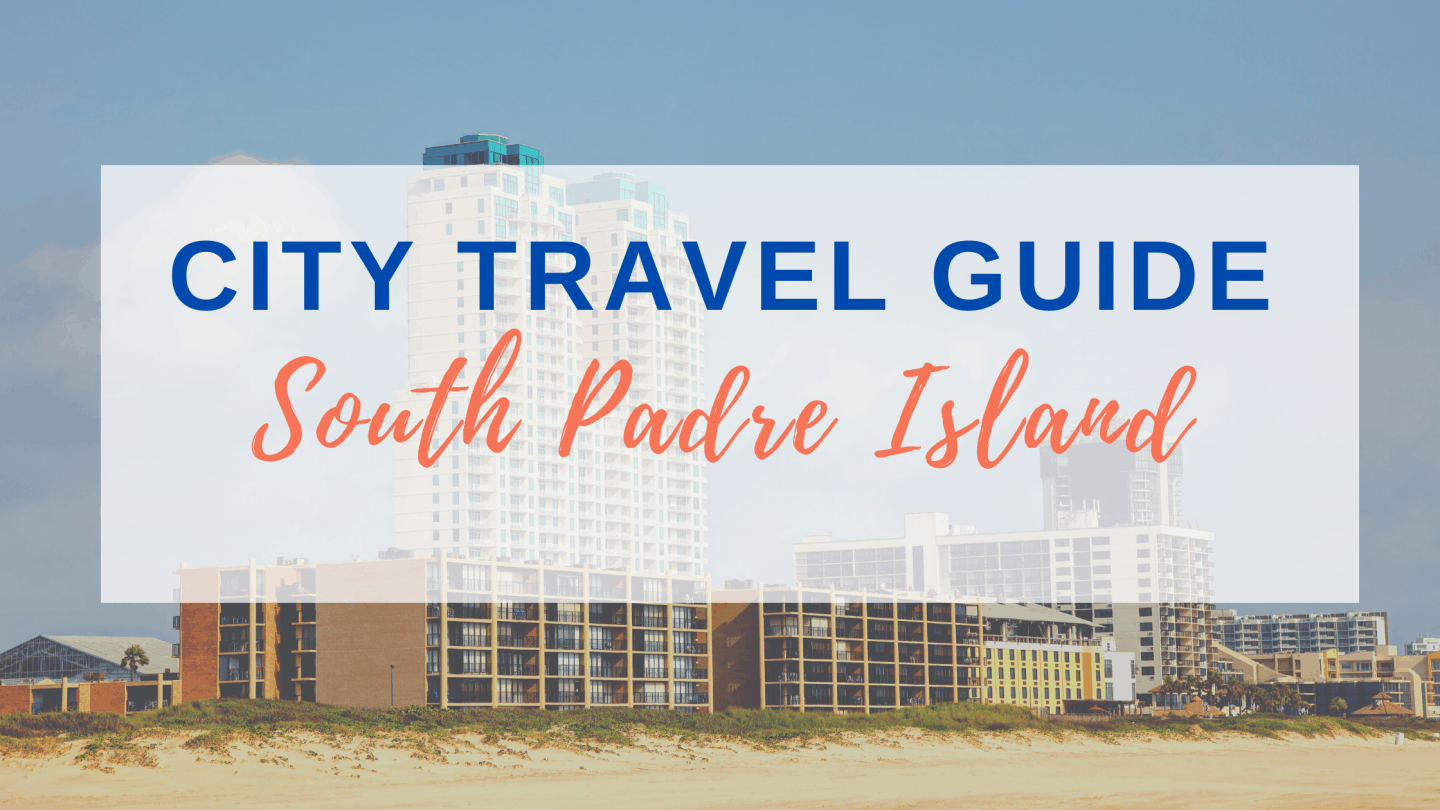 I could spend everyday, all day at the beach, but if you aren't a huge beach junkie like myself there are other things you can do. Things like dolphin cruises to paddle boarding to horseback riding to a sea turtle rescue center.
Tip: South Padre Island can be pretty busy during Spring Break. You might want to avoid this area in March. Other times of the year, however, South Padre is generally a safe and quiet vacation destination. The best time of year to visit is September through February. The beaches aren't as busy and it isn't as hot.
10 Things to Do in South Padre Island Besides the Beach
South Padre Adventure Island Park
If you love horses, zip lining, or petting zoos, than this is the place for you. It is on the North side of the Island away from the hustle and bustle of the island. It was a blast riding horses on the beach. My family loved riding down the beach with a group of friends. I just wish my horse was tied to the guide instead of me controlling him.  I guess the best adventures are ones you get out of your comfort zone. The prices were reasonable. This is definitely a do again item.
The Original Dolphin Watch
To be honest, I didn't think we would see any dolphins, but we decided to give it a go anyways, This Dolphin Watch is an hour and a half tour. The first 30 minutes or so the crew drags a net to collect sea life. They bring the creatures they have captured for everyone to look at before putting them back safely into the water. The last half of the tour is looking for the dolphins. To our amazement, we ended up seeing a few pods in the area. It was amazing. A word of advice, if you get sea sick take something before you get on the boat. Depending on the waves, you're going to need it. I'm glad I took one.
Fireworks
Every night we visited South Padre Island, there were evening fireworks on the bay side. My kids loved watching them from the community pool. You can also check out the fireworks over the Laguna Madre every Thursday and Friday night at 9:15 p.m. at Louie's Backyard.
Kayaking with Parrot Eyes Watersports
Kayaking is one of my favorite things to do when we go to the beach. It gives us a chance to go at our own pace and explore the area. We rented ours from Parrot Eyes Watersports. Their prices were competitive. The staff was helpful and nice. They do rent out other water items as well. So, we kayaked down the bay towards the end of the island. We found a shallow area and let the kids explore. We also took a lunch and snacks for the kids.
Snorkeling
Snorkeling is also an option to do in South Padre. I don't remember who we went through, but I do remember we had a nice time. The company provided snacks and drinks during the excursion. I usually enjoy snorkeling, but this time around the water was very choppy. It made me so nervous. However, my husband had a great time and enjoyed it.
There are plenty of other things to do. So many great restaurants, local shops, and rentals. There is something for everyone. One thing you had to do is take a picture by the South Padre Island sign. I know it may sound cheesy, but it was a must do for us. Have fun!
Paddle Boarding
There are quite a few rental options when it comes to getting a board and heading out to explore South Padre's canals and Laguna Madre, but we enjoyed Air Padre. They are more well-known for their kiteboarding lessons, but they also rent paddleboards, kayaks, jet skis, and more.
Sea Turtle Inc
Sea Turtle Inc is an educational, rehabilitation and rescue facility and one of the few places in the world where you can see a baby Kemp's Ridley sea turtle.
They also protect sea turtle eggs and release hatchlings back into the wild.
Visiting the facility, you can see some of the turtles currently in rehab, as well as a few permanent residents that can't be released because of amputations and other disabilities.
This is a great place for anyone interested in learning more about sea turtles. It's one of the top South Padre Island attractions for a reason!
Fishing
Reel in your next meal. And, have it cooked fresh. C'mon, that's so epic. Book a half or full-day bay or deep sea excursion – inshore or offshore, charter boats or kayaks, surfcasting or wading. You can get bowed up no matter what species you're targeting. What's more is many local restaurants, like Jim's Pier, that will prepare your fresh catch for lunch or dinner, any way you like it – think grilled, blackened, fried and more.
Parasailing
Parasailing is really fun, and just the right amount of adventure for many people. We went parasailing with Breakaway Cruises, which was a great way to see South Padre and the Laguna from above.
South Padre Island Birding, Nature Center & Alligator Sanctuary
Take your bird watching to the next level at the South Padre Island Birding, Nature Center & Alligator Sanctuary. This place has a 1/2 mile board walk to you can walk on to find different types of birds.
South Padre Island Birding, Nature Center & Alligator Sanctuary provides educational opportunities for our residents and visitors to learn about birds, flora, fauna and the environment of South Padre Island, the Laguna Madre Bay and the Gulf of Mexico with an emphasis on conservation and environmental awareness.
No matter what you do in South Padre Island you'll be sure to have a great time. Check out our other family travel guides to Texas here.
Pinterest Pin for Things to do in South Padre Island